Fairfellows is your reliable outdoor and indoor stand building partner!
Whether in the outdoor exhibition area or inside the exhibition halls, Fairfellows supports you with exclusive inter airport offers for tents, containers, system and customized stand construction and will advise you regarding all aspects of your perfect trade fair participation.
Let us be your fair fellow for inter airport Europe 2019 in Munich!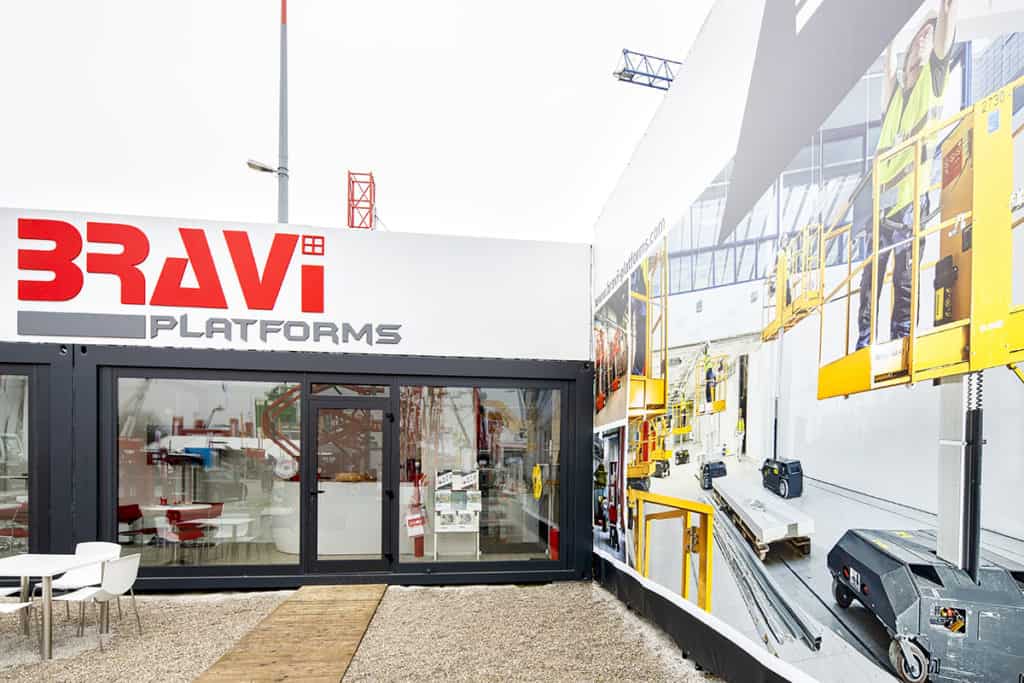 In case you booked an outdoor are exhibition space, your first question might be: tent or container?
For both options Fairfellows can offer the suitable solution.
Be inspired by our example pictures of tents, containers and possible floor coverings and contact us for your tailored, individual offer!
In the event that you have chosen the classic form of trade fair presentation inside the halls with a stand space, Fairfellows will support you with system and customized stand construction.
With our inter airport system stands you will get the perfect stand design:
In addition, here you can find further system stand solutions and matching equipment.
Contact us for your individual offer for inter airport Europe 2019!
You want to know how successful your participation really was? 
We offer different tools to evaluate trade fair success professionally based on various criteria.