Our hearts beat for trade fair!
This was already a fact when the three founders Lisa Brade, Katharina Grömminger and Nathalie Roos met for the first time at a stand building and service providing company in Munich where different experiences in trade fair divisions of companies, venues and organizers led all three of them.
No one can do everything!
Many shared projects and experiences on trade fair venues all over Germany (some of them funny, others challenging, but all of them as unique as they can only happen on a trade fair) made them draw this conclusion and taught them: even more important than knowing everything is to know who to ask! This attitude helped them to establish a wide network of reliable partners from different sectors and to be able to answer every client's question with their help.
Sometimes you have to move on to realise where you belong…
In 2017, Lisa Brade and Nathalie Roos searched and met new challenges in completely different industries. These new experiences helped to build up valuable knowledge, but their hearts still beat for trade fairs…
The Fairfellows idea develops
In spring 2018, it was time to find new ways also for Katharina Grömminger. Some time and an extended whirlpool session later (really recommendable for everyone in search of an idea!) and the Fairfellows idea was born which 100% reflects the concepts and convictions of the founders.
As their extensive industry experience shows, unexploited potential in organizer and exhibitor projects is the result of the absence of the right partner who can trigger it – because no one can do everything! Fairfellows closes this gap and supports organizers and exhibitors as of now on their way to maximum trade fair success.
Implementation of project "Fairfellows"
The three experts in project management gave full speed to realize their idea – for which they had the most important components already: Lisa Brade as digital native and consulting specialist, Katharina Grömminger as insider of strategy and business development projects and Nathalie Roos as professional in materials and implementation possibilities make the perfect match for such an endeavor.
They faced minimal knowledge gaps regarding company founding and associated challenges by gathering expert tips combined with the right amount of ambition, talent for improvisation and, most important, a lot of charm and passion. The three founders will use these characteristics from now on as well for the perfect realization of organisers and exhibitor projects.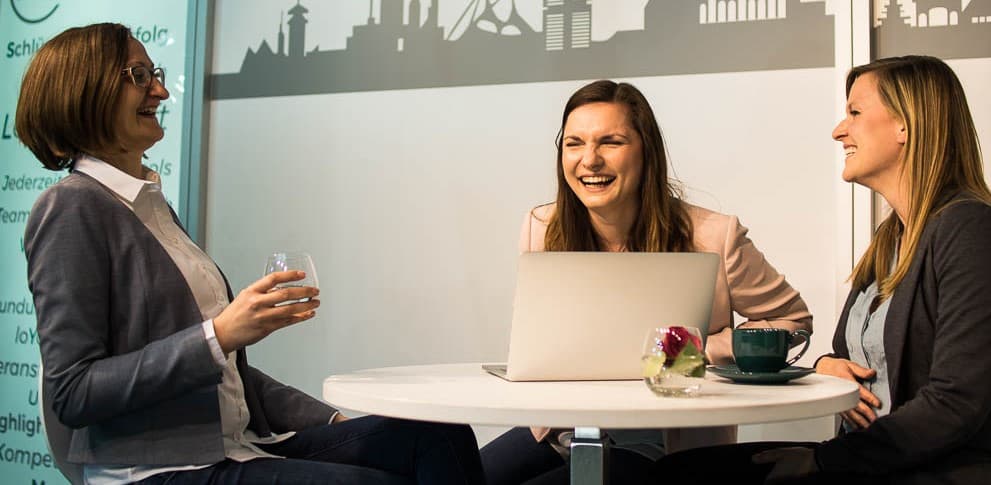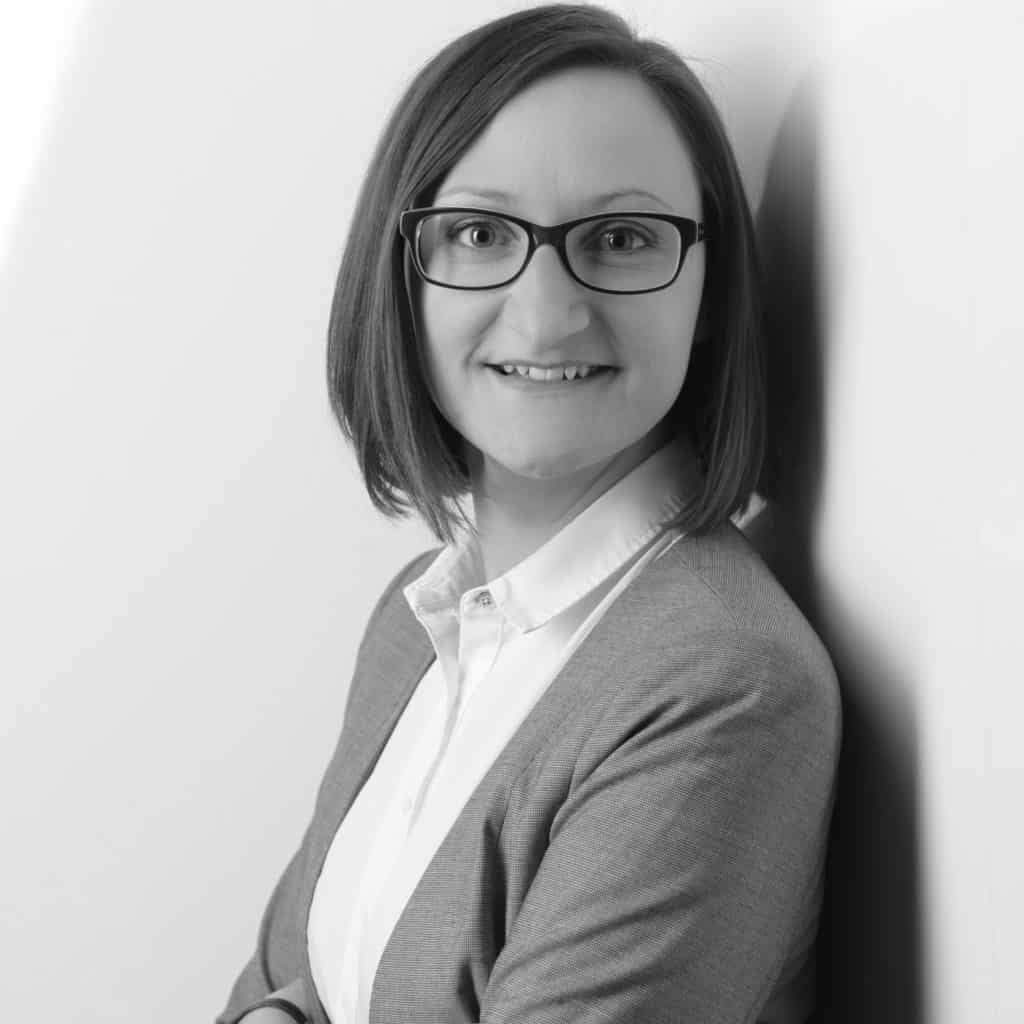 Your Fellow
Katharina Grömminger
ensures with Swabian accuracy that customers' budgets can be met and submissions are made at least one day before dead-line… She specialises in rational decisions which bring back to earth the other fellows every now and then. She is constantly looking for new impulses from the trade fair industry – and finds them. That's why she has committed herself to Fairfellows' business development.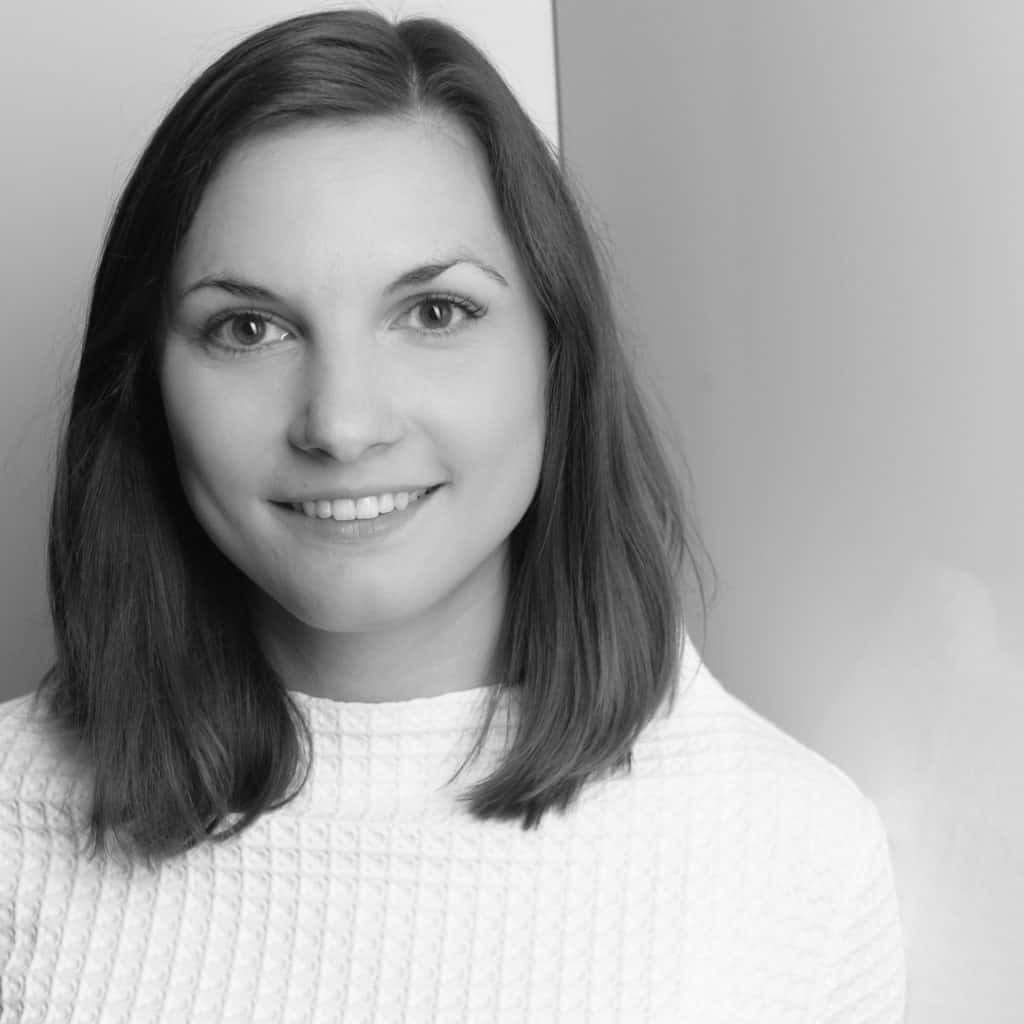 Your Fellow
Lisa Brade
is easily juggling various projects simultaneously and is always keeping the complete overview. Driven by the trade fair goals of her clients, she has the perfect advice for every situation – and makes exhibitors successful and happy with it. Her IT semi-knowledge sometimes provides amusement among the fellows – but in the end, somehow she overcomes all technical obstacles anyway.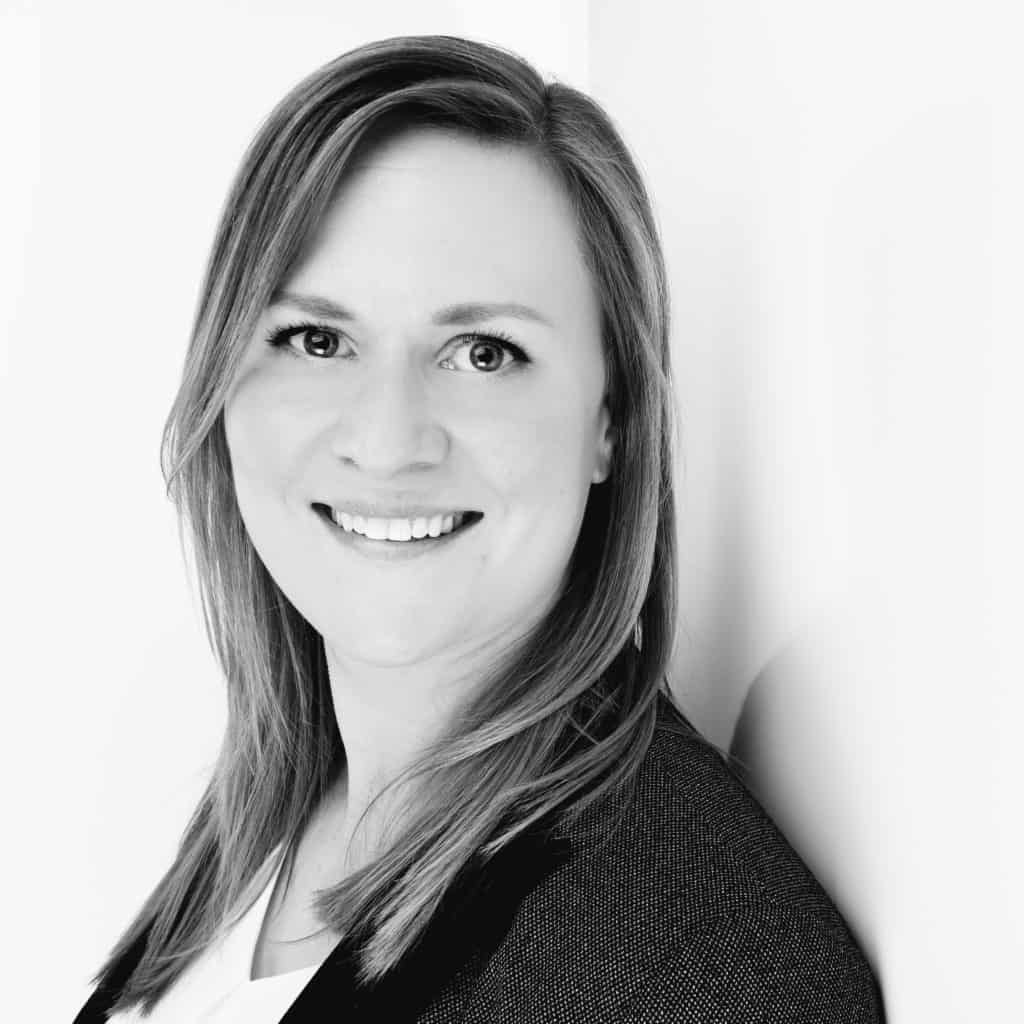 Your Fellow
Nathalie Roos
is Fairfellows' standbuilding pro and in charge to find the best solutions regarding material use and realisation of stand building ideas. She always finds the right words to put creative thoughts down to paper which makes her the ideal cast for the Fairfellows press department. She sets all levers in motion to fulfill even the smallest customer request and gets involved herself if things once again are going too slow.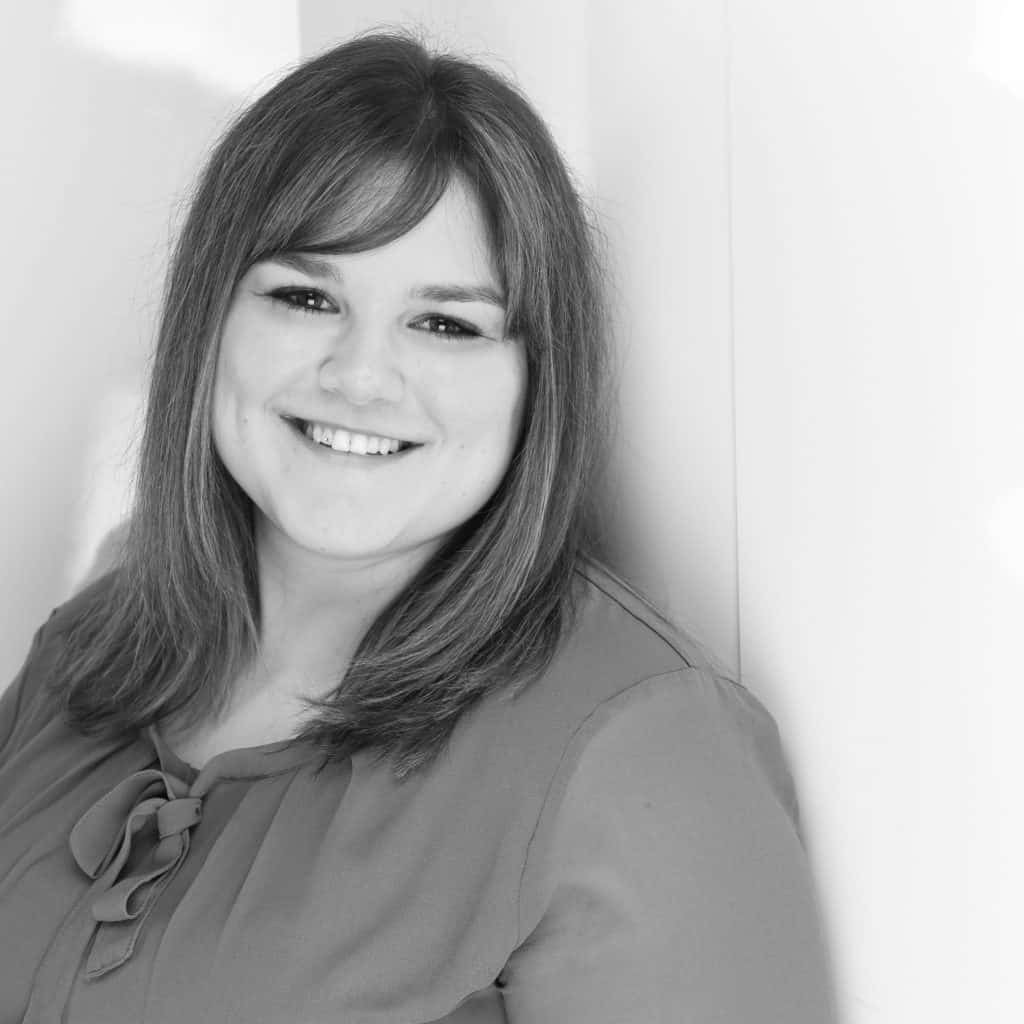 Your Fellow
Andrea Martin
not only provides the customers with cool design drafts but also stays cool during stressful setups at all times.
At daytime always with a song on her lips it may happen that our little Miss Sunshine turns into a real prosecco queen at night. She meets every new challenge flexibly and full of enthusiasm and therefore makes the perfect new match for the Fairfellows team.